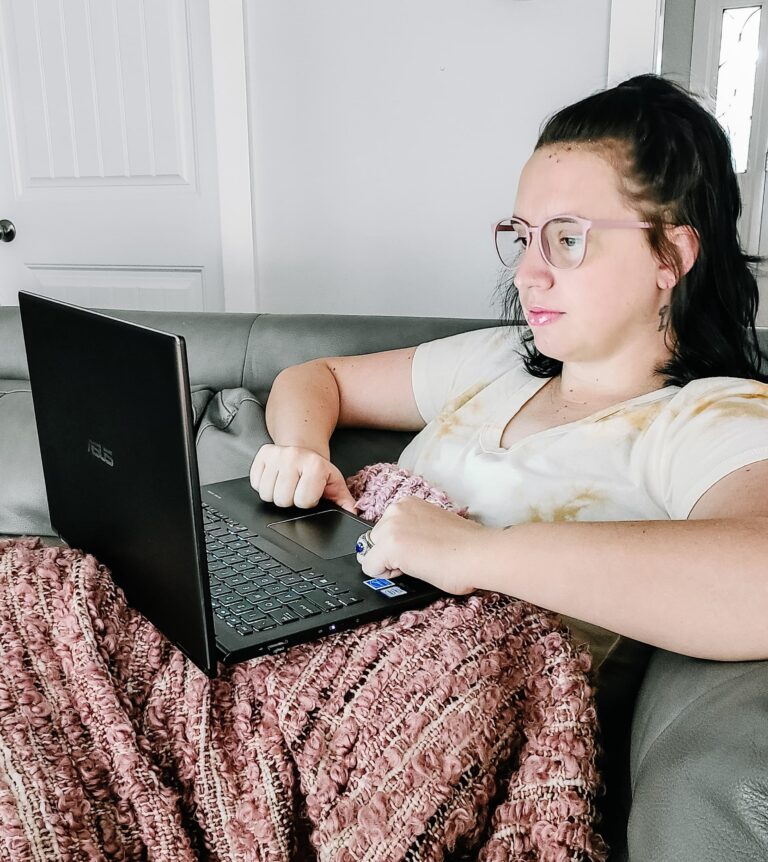 LK Farlow
Known by Kate to most, LK Farlow is an Amazon Top 40 bestselling author of more than a dozen romances, ranging from sweet, to sexy, to rip your heart out, and everything in-between.
She has a heart built for happily-ever-afters, which is lucky since she found hers at the young age of nineteen. Now, at thirty-something, she is the wife to one hunky man and the mother to four semi-feral humans, three lizards, a chameleon, a tortoise, and a handful of stray cats.
Kate often jokes that her life is all out chaos on most days, but she wouldn't trade it for the world.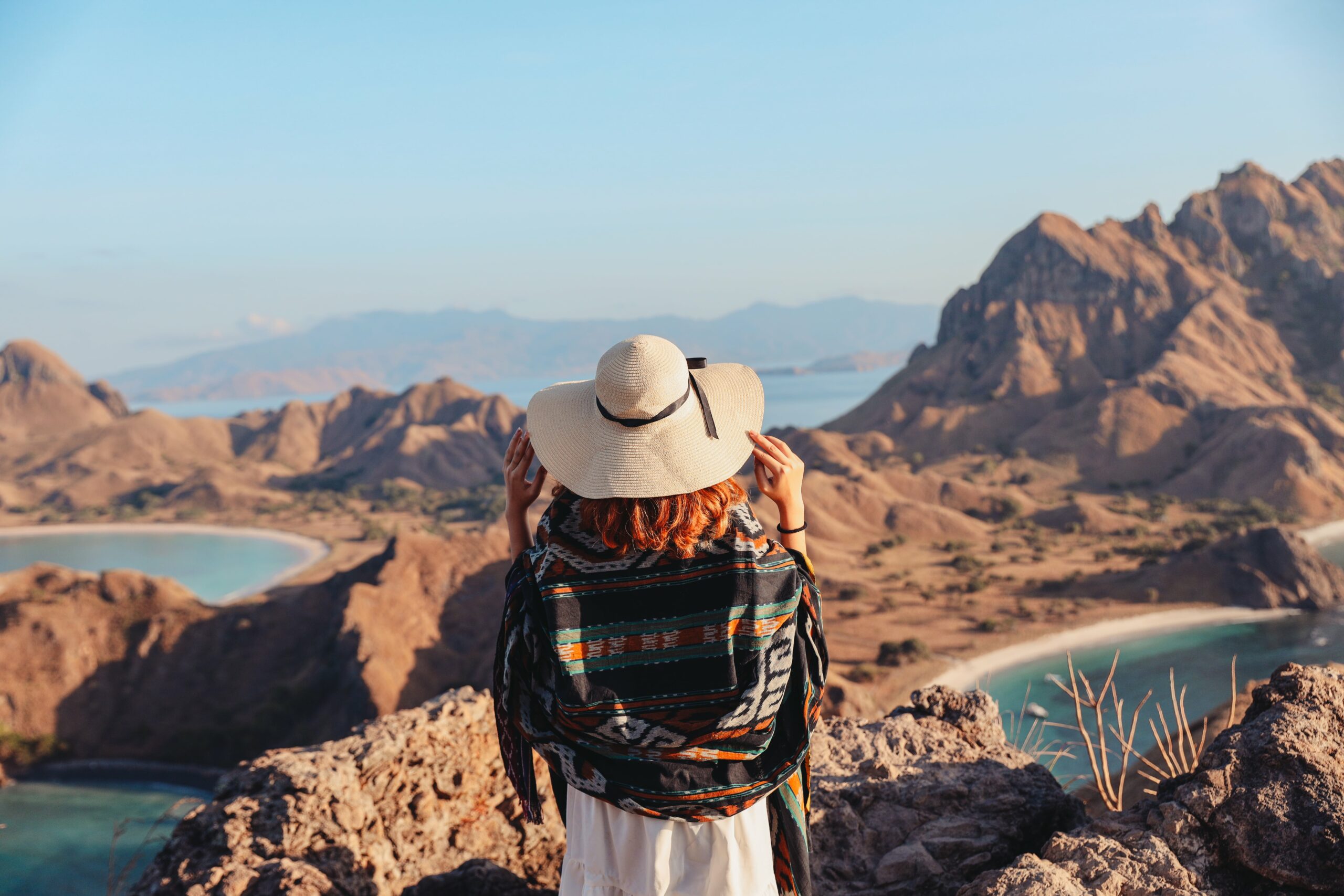 Nature Documentary
&
Car Show Junkie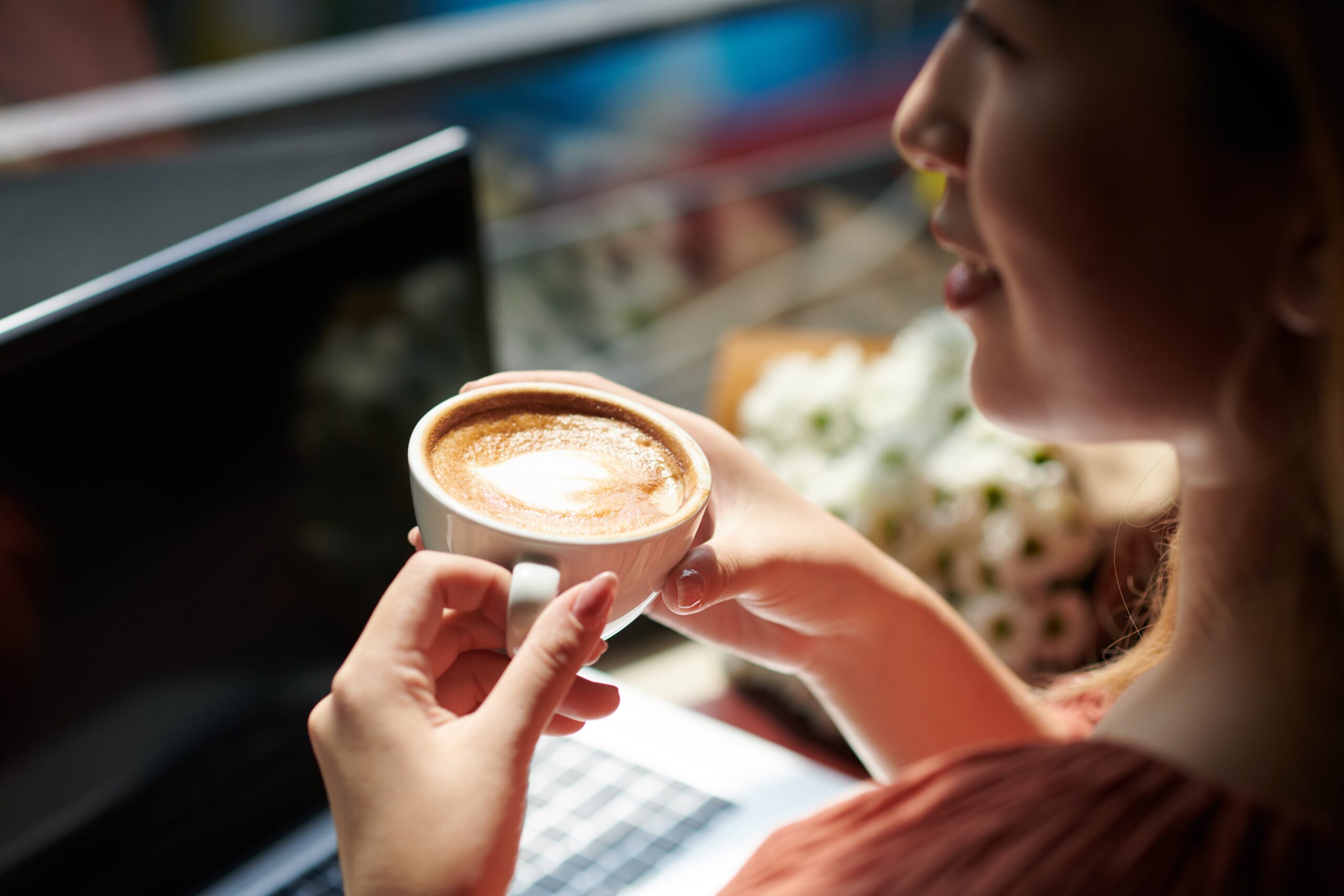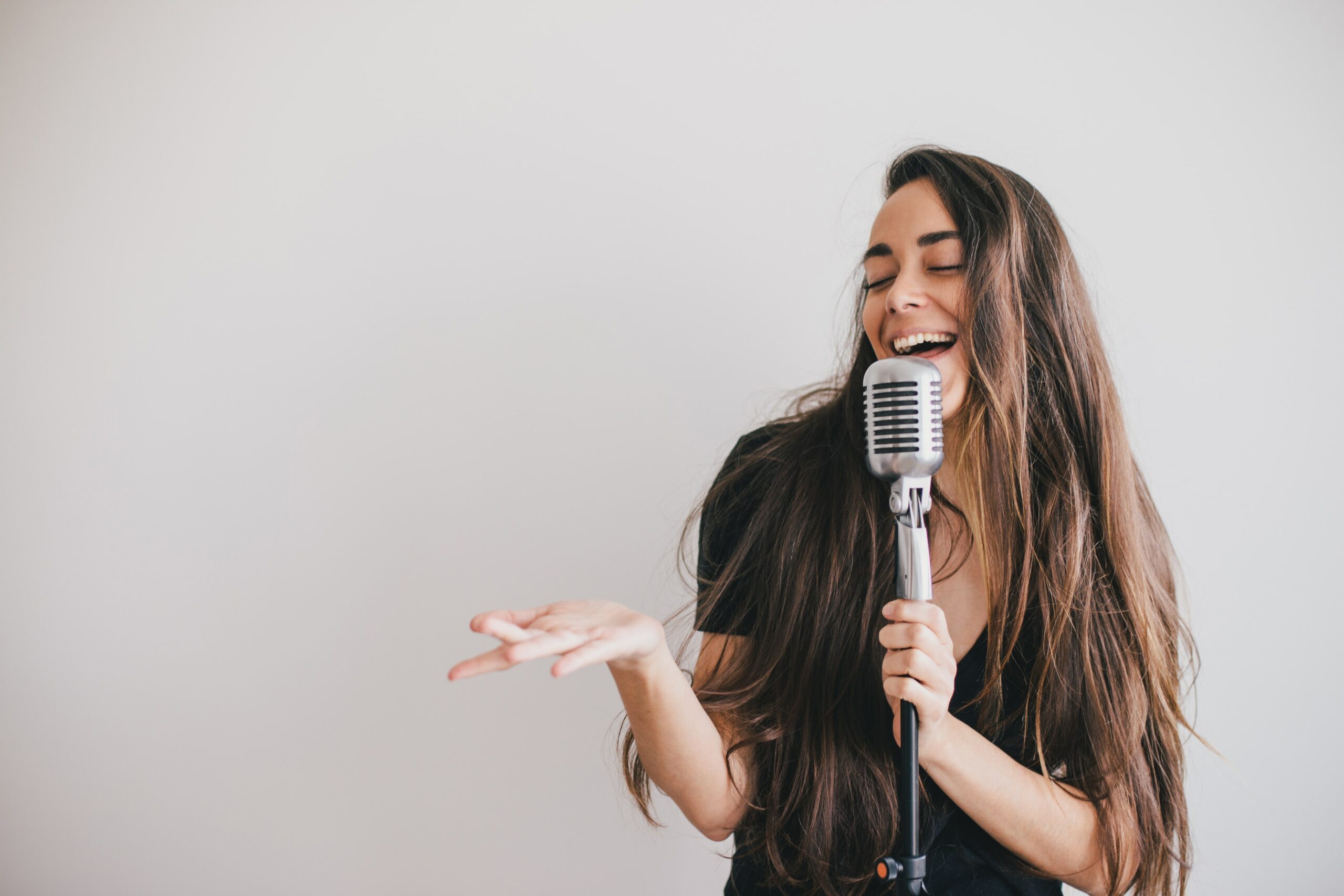 I sing really loud
and
really bad