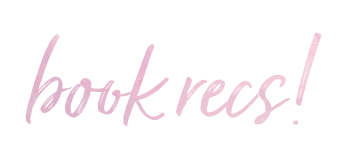 Seriously, there have been so many STELLAR releases here lately, my kindle is bursting at the seams, and by that I mean, I am running out of storage space (Mama needs a new kindle, am-I-right?)!
These are a handful of the new and noteworthy reads I've either read or have on my TBR. Have you read any of these? Do you have any you think I need to check out? Let me know!
𝐅𝐫𝐢𝐞𝐧𝐝𝐬𝐡𝐢𝐩. 𝐅𝐚𝐦𝐢𝐥𝐲. 𝐅𝐢𝐫𝐬𝐭 𝐥𝐨𝐯𝐞.
𝐁𝐞𝐟𝐨𝐫𝐞 𝐁𝐥𝐚𝐢𝐫𝐰𝐨𝐨𝐝, 𝐭𝐡𝐞𝐫𝐞 𝐰𝐚𝐬 𝐁𝐥𝐮𝐞𝐛𝐨𝐧𝐧𝐞𝐭.
KISS ME FIRST by Anna B. Doe looks so freaking amazing.
I am a huge fan of her work and can't wait to dive into this baby!
"Anna B. Doe manages to create 𝐫𝐞𝐚𝐥𝐢𝐬𝐭𝐢𝐜 𝐚𝐧𝐝 𝐫𝐞𝐥𝐚𝐭𝐚𝐛𝐥𝐞 𝐜𝐡𝐚𝐫𝐚𝐜𝐭𝐞𝐫𝐬 and a story that captivates that keeps you hooked all the way through. Simply put it is 𝐚 𝐩𝐞𝐫𝐟𝐞𝐜𝐭 𝐬𝐭𝐨𝐫𝐲 𝐨𝐟 𝐚 𝐛𝐞𝐚𝐮𝐭𝐢𝐟𝐮𝐥 𝐟𝐢𝐫𝐬𝐭 𝐥𝐨𝐯𝐞." – Laura, The Book Corner
Grab it for FREE with Kindle Unlimited!
1-click now
---
If you love pen pal romances, foster dogs, a broody hero who thinks he can avoid emotions, and a woman looking for love in all the wrong places, you'll fall hard for Mia and Mason.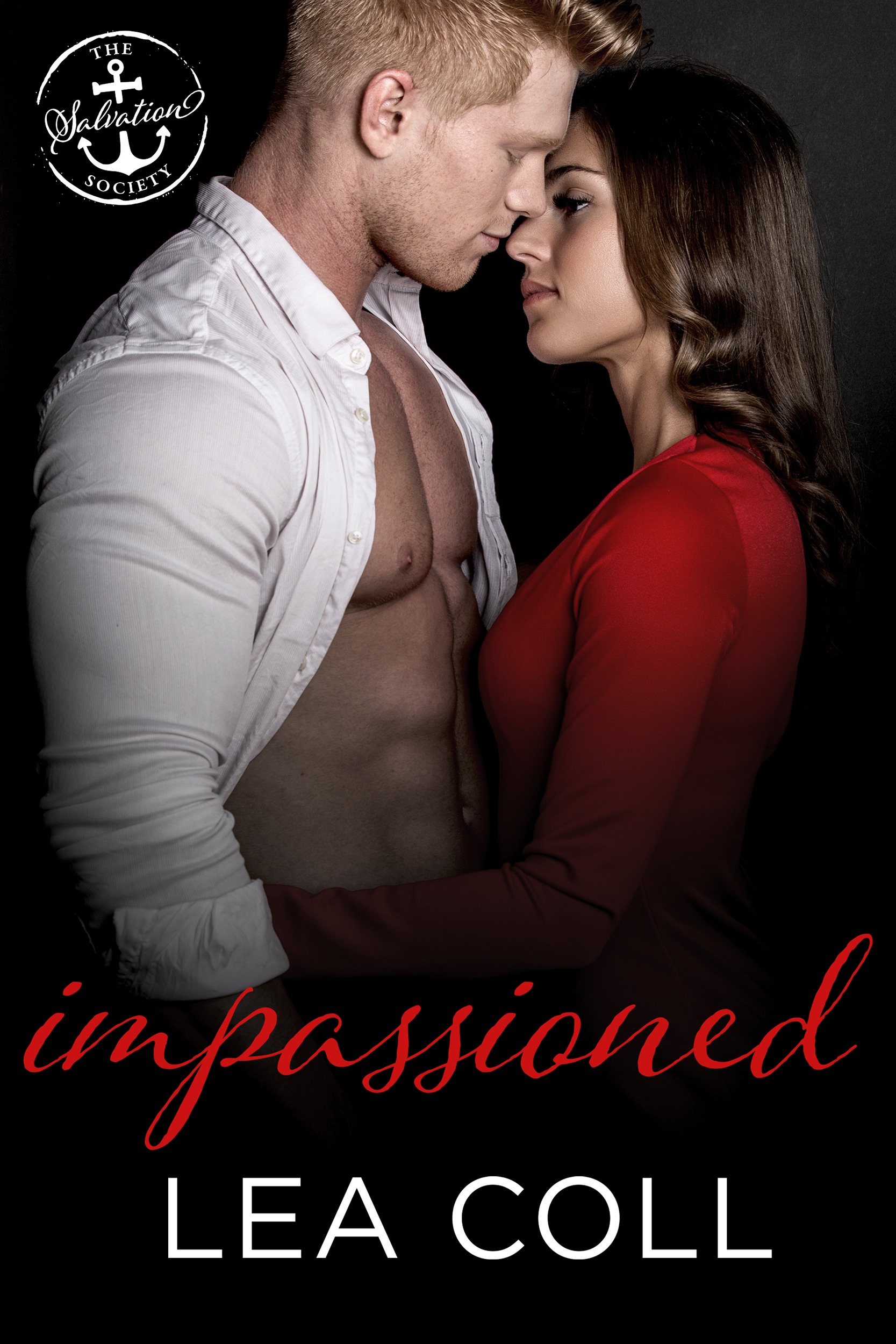 This cross-over between Lea's Annapolis Harbor Series and Corinne Michael's Salvation Society, it has everything you crave.
"A beautiful love story!" Sharon, Goodreads reviewer
1-click now
---
In the mood for a steamy, small-town friends-to-lovers romance featuring a single mom? Look no further!
"Norma Marie's debut novel is brilliantly written. Smoke & Mirrors was everything that I hoped it would be." -Book Reviews by Brandi
1-click now
So, have you ready any of these?
Let me know and stay tuned for some more delicious recs!
2