So, when I released my book, this sweet lady reached out to me, telling me she loved it and we got to chatting and became fast friends. Y'all may know her… she just released her sophomore novel, and while I'm still reading book 1, I have no doubts she'll only grow and flourish over time!
Have y'all guessed who I'm talking about yet? No? Well, without further ado, allow me to introduce…




Let's start this off with a bit about Harloe:
She's a life-long Minnesota native and currently resides there with husband and little one.
Things Harloe <3's:
-Blogging
-Country living
-Horses
-Me
In all seriousness though, she's a sweet potato pie, & I adore her.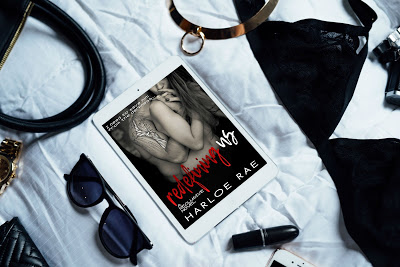 Her first book, Redefining Us: A Reclusive Novel released in May, & I'm currently reading it during my rare down-time! 

BLURB:
In order to truly save him, I need to redefine us.

Xander Dixon was my best friend. 
Loyal and dependable. 
A brave warrior. 
A permanent presence in my life until that fateful day he boarded a plane headed overseas.

Xander's unwelcome silence haunted me for three years…
Until he suddenly resurfaces. 
Blinded by misplaced fury.
Trapped in a pool of darkness.
Unable to escape the perpetual pain. 

Though it would be easy to walk away, I refuse to give up on him. 
I want to know his misery and torment so I can rescue him.
Then Xander will finally be mine.
One click her debut here: http://amzn.to/2x6TAZx
Now, let's chat about her new release: Forget You Not: A Reclusive Novel, it came out on the 25th & I'm looking forward to it for sure!
BLURB: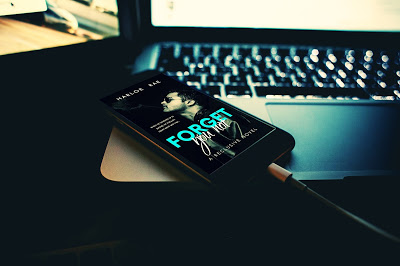 Destiny is bogus and fate is fake.
Everything happens for a reason?
Whatever.
I gave up on my fairy tale years ago.
Don't get me wrong, I'm not settling for less.
All my energy gets poured into a job I love rather than dead end relationships.
Men aren't even a blip on my radar these days.
Who needs them?
Except to scratch the occasional itch, I'm not interested in anything they have to offer.
If so-called Cupid ever comes knocking on my door, I'll be waiting with my flying pig because happily ever after doesn't exist.
I've become a jaded disbeliever and my main reason just sauntered into the bar.
Rowen Sworr is the only arrow that pierced my heart, and dammit, he stuck.
His random reappearance is a complicated twist from that meddling matchmaker I didn't see coming…


One click here: http://amzn.to/2yQeppa


Harloe was also kind enough to answer a few interview questions (see, total sweet potato)!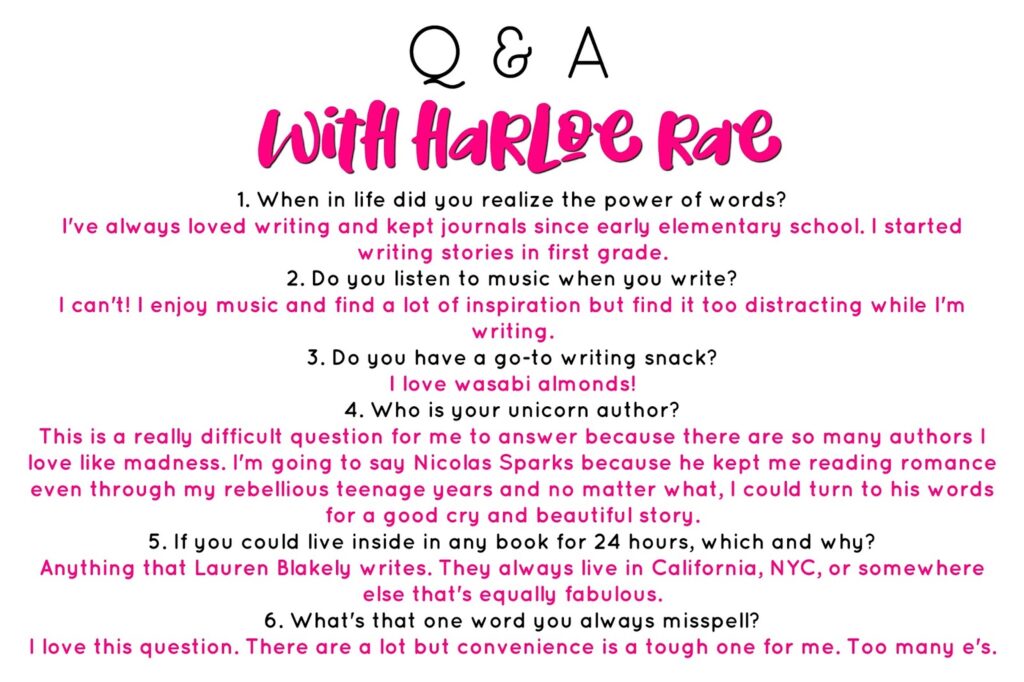 I'm sure by now you have a slight Harloe obsession, so be sure to follow her…
& to stay up to date with all things Harloe, be sure to sign up for her Newsletter!
0