Author Spotlight
Jodie Larson
Y'all, if you know me, even a tiny, then you know I luuurve supporting my fellow authors. For a while I was posting Author Spotlights on the reg, but I fell behind thanks to … deadlines. However, fear not, for I am back and I have an AHH-MAZING author to tell y'all about!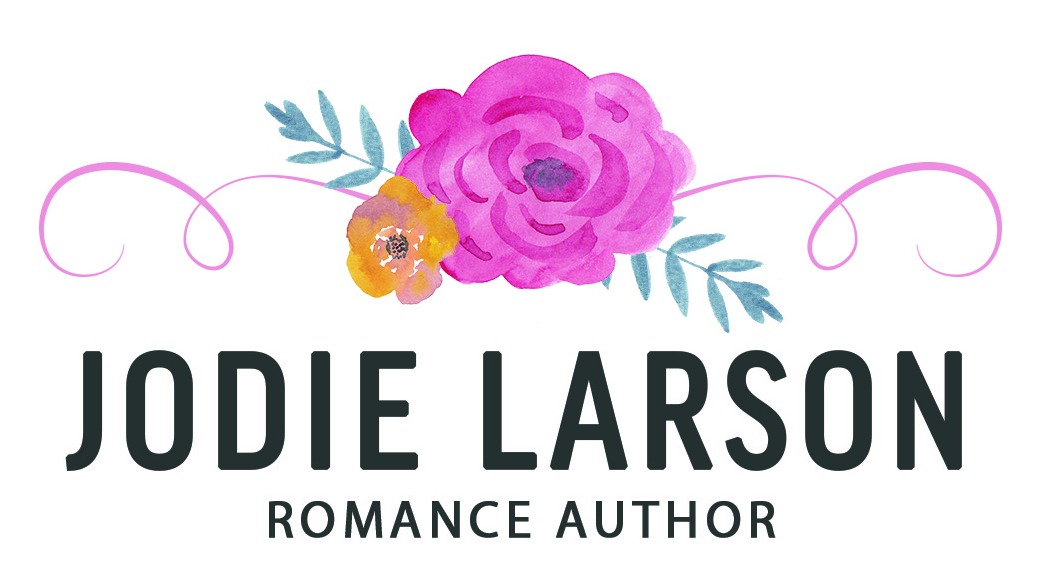 Jodie lives along the shores of Lake Superior in northern Minnesota with her husband and four beautiful daughters. Writing has always been something she enjoys and uses it as an escape, in addition to getting lost in her numerous books. Her family is highly supportive of both her love for reading and writing. A lover of all things happily ever after, she writes romantic novels because the world could use a little more love.
But what Jodie forgot to mention in her bio, is that she is so incredibly kind and selfless. She is thoughtful and funny. And oh-so-talented. I'm so beyond honored to call her my friend.
Now, let me tell you about her books! Jodie currently has six books published with a 7th on the way!
First up, her Fated Duet, including the titles Fated to be Yours (currently on sale) & Fated to be Mine.  This duet centers around a shy girl travels to London for a week-long business trip and sits next to a handsome stranger on the plane, who she ends up working with for the week. A vacation fling ensues, but does fate have more planned for them? Read the Fated Duet to find out!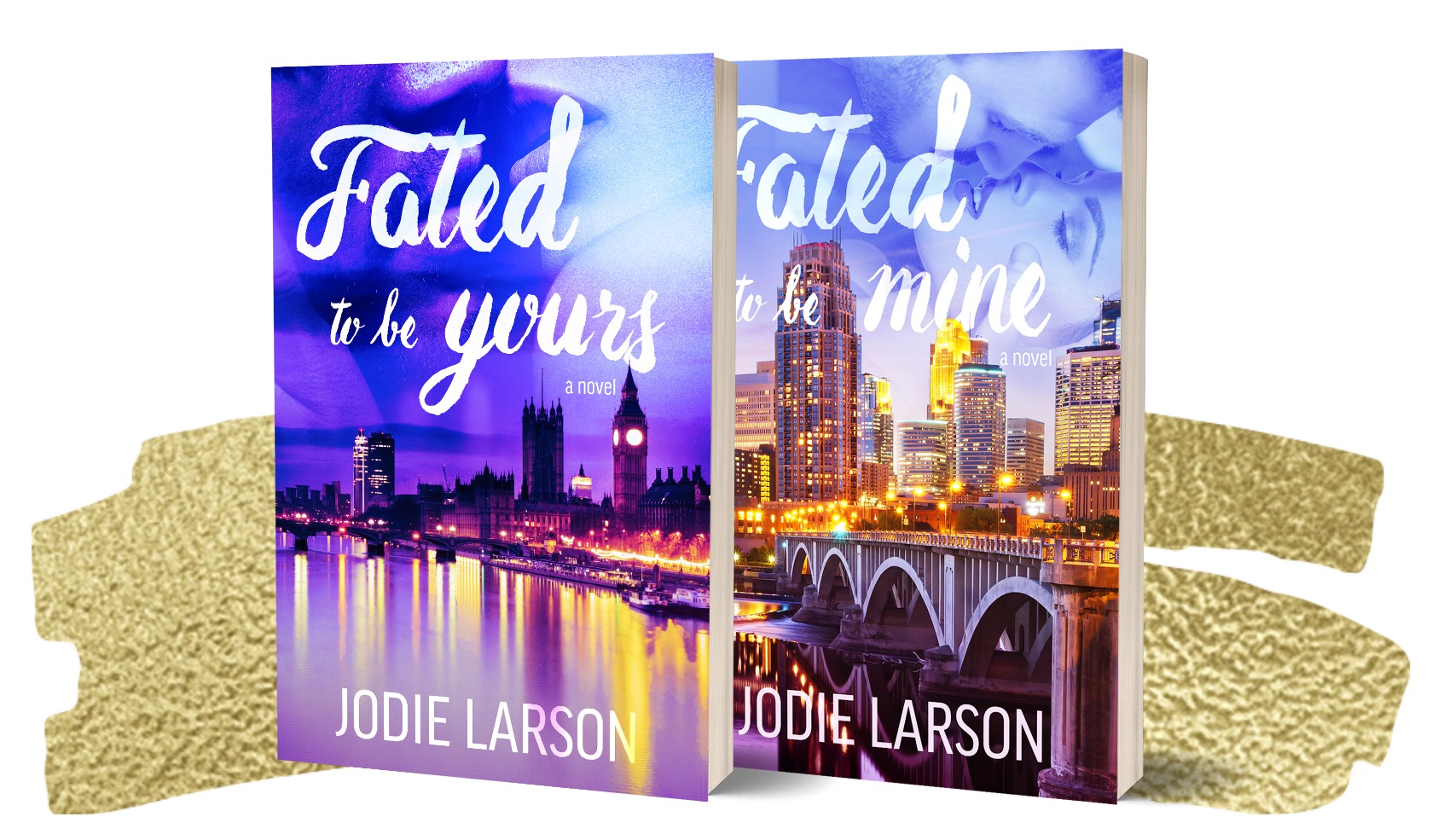 Buy them here:
Fated to be Yours: http://amzn.to/2DG5HiC
Fated to be Mine: http://amzn.to/2GckJL9
Up next we have Lessons of the Heart — a student/teacher romance!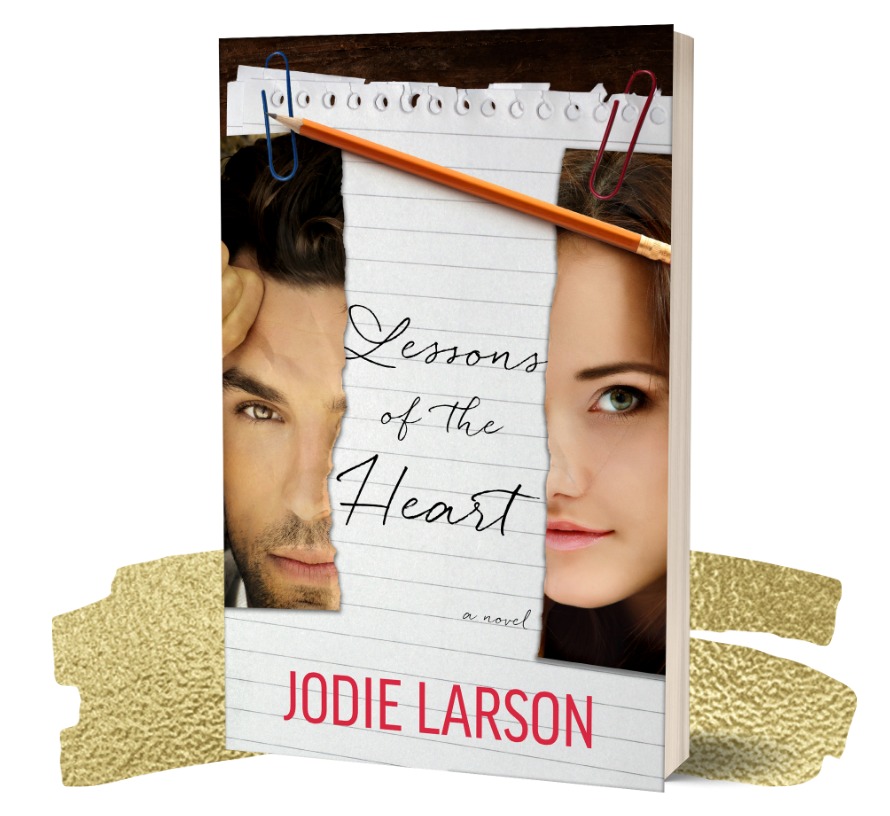 Check out the blurb:
The first time we met, James Dumont knocked me off my feet.
He's sexy and smart, the classic good guy… Exactly what I want, and everything I've ever dreamed of. The most perfect guy at Somerset High School.
He even makes sixth-period Geography interesting.
Everyone says high school is tough. Fighting my attraction to James? That's the hardest part, because this guy, my perfect match, the one who makes my heart overrule my head…
He's my teacher.
What if the greatest lesson you could learn in school couldn't be found in a book?
Buy it here:
Moving on to another AMAZING Jodie book, let's talk about I Don't Regret You. In IDRY we meet Jocelyn, who is unhappy in her marriage. When she's finally had enough, she gets the courage to stand up for herself and her kids and leave her mentally abusive husband. Now on her own, she has to figure out her new life and rely on help from others, including her new boss who turns into something more. Hubba, hubba, y'all! And, OH-EM-GEE, THE COVER!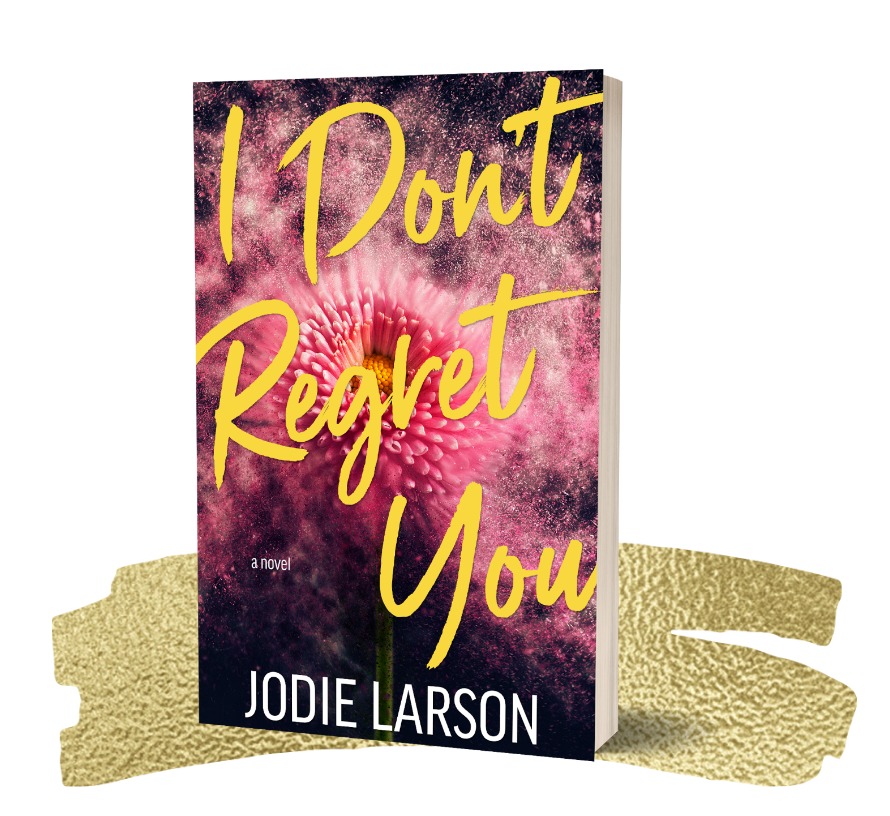 Buy it here:
Now, for the series that STOLE MY HEART, Jodie's LIGHTNING STRIKES series. It's Rockstars, y'all!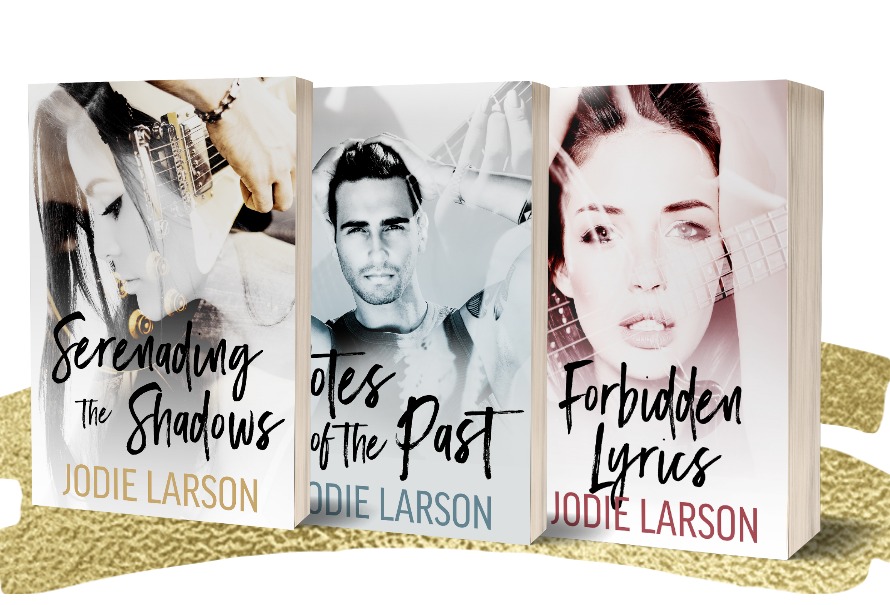 I'm pretty sure these covers speak for themselves, y'all, but in case they don't, lemme tell you more!
Serenading the Shadows: Adrienne's entire childhood revolved around the piano: going to recitals, playing nonstop in order to further her career. But at 16, she didn't want any of it. Then a tragic accident changed her life, leaving her scarred and broken. 10 years later, she can't move past the events that changed her life. Now she works as a bartender, a far cry from the life her parent's envisioned for her. One night, her best friend drags her out, determined to change her mind about living like a hermit. That's when she sees him on stage, the lead singer of the Lightning Strikes. Adrienne has never felt she was worthy of happiness, but Kade is determined to prove her wrong.
Notes of the Past: Myles has a chip on his shoulder. He's also deemed the playboy of the country's hottest band; always seen with a different girl after every show. The problem is none of them are the girl who left him, the one who still owned his heart. Then one night, he looks out at the crowd and sees her familiar face. The spark is still there, but the walls he's built to protect his broken heart keep Tatum at an arm's length. When she joins the tour, their lingering affection is put to the test and find themselves falling into old habits.
Buy them here:
NotP: http://amzn.to/2DGPI3E
Forbidden Lyrics: Brecken has been in love with his best friend's sister since the night they kissed in the front seat of her car in her parent's driveway. One promise to stay away quickly diminished any hope he had so pursuing it further. Nine years later, he's back in town on a break from his whirlwind tour around the country. And all he can think about is Lizzie. No longer the teen of his memories, she's a woman and just as beautiful as he remembers. He has three months to convince her that their attraction is something more and worth the fight.
Now, I'm gonna give Forbidden Lyrics a bit of special attention. I've had the honor and the pleasure to have already read this book even though it isn't out until February 29th. Y'all, it is so-so-so-so damn good. If you're a BLOGGER and would like to participate in the release blitz for FL, sign up here: http://bit.ly/FLJLARSON
Stalk Jodie, y'all!
Join her reader group: http://bit.ly/larsonslovelies
Follow her on BookBub: http://bit.ly/BBubJL
Follow her on Amazon: http://bit.ly/AmazonJL
Sign-up for her newsletter: http://eepurl.com/cVnX4za
Facebook page: http://www.facebook.com/jodielarsonauthor
Twitter: http://www.twitter.com/jlarsonauthor
Instagram: @jodielarson
Book+Main Bites: @jodielarson
www.jodielarson.com
0