Coming Up Roses is edited, formatted, and ready to go! Myla Rose & Cash are well on their way & will be off to bloggers in ten or so days! 
In other news, I'm chugging along writing book 2, and I'm really feelin' these characters. 
Bloggers, have you signed up? No? Hmm. Want to?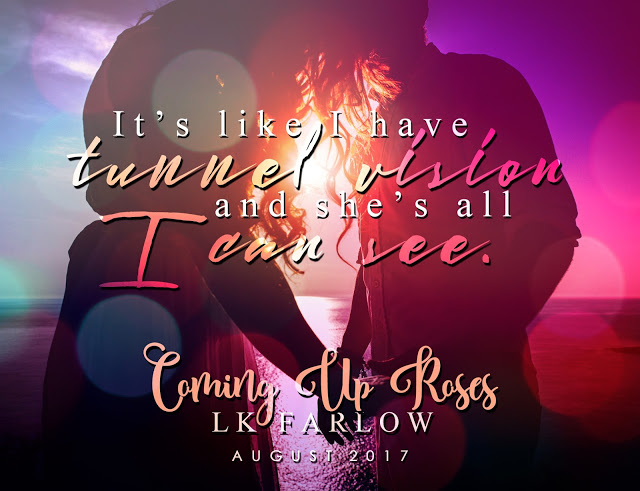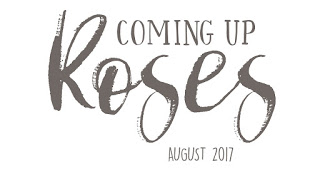 0