Goodness gracious, y'all.


Last week I sent the first draft of Coming up Roses to my beta readers, and feedback has been trickling in since the weekend.


Now, let me tell y'all, I've been a mess waiting on it. I'm talking pins and needles. BUT! My feedback has been amazing. My betas didn't tell me what I wanted to hear, they told me what I needed to hear.


So, now I'm working on implementing some changes based on their stellar feedback and then CUR is off for first-round edits. So exciting, y'all!


After edits, I'll implement more changes, and then round 2 and proofing. Followed by a few more read throughs, and then CUR will be off to the blogs and individual receiving ARCS. WHOA. That's insane! <3


Speaking of ARCS, if you're a blogger and would like to participate in the release, here is the link:
To end this rambling post, a teaser!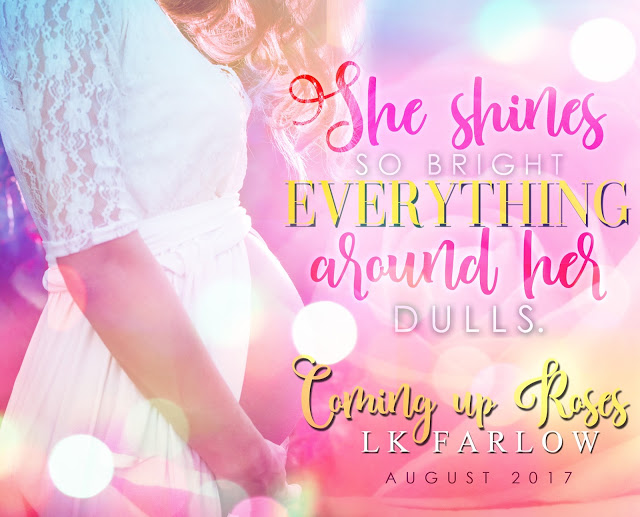 0