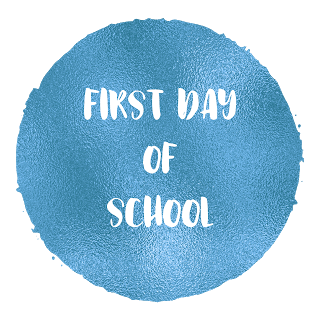 HALLELUJAH! 
Today was the first day of school for Big. Don't get me wrong, I love the boy, but after missing camp sign-ups and bringing him and Little to work with me all summer.. MAMA WAS MORE THAN READY!
Luckily, Big loves school & he was ready too! Not to mention, we have an amazing teacher this year! Come to think of it, we've hit the jackpot every year! <3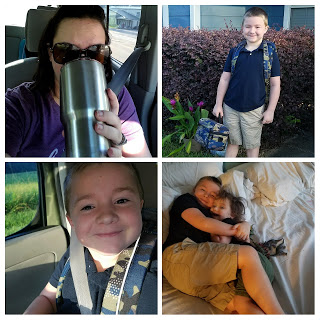 Also, HOLY HECKAMOLE… Coming Up Roses 
will be out NEXT WEEK! Y'all, that is so
SURREAL to
me! Like, blows my mind. If you want to know the minute it is LIVE… sign up here: 
http://eepurl.com/cWHjqH
Good news… I'm steadily working on book 2 and I'm hoping for a January release. 
Moving onto other news… I plan to do a monthly Author Spotlight, so if you have an author you absolutely ADORE, please recommend them to me! <3 

If you want to check out my last spotlight, click HERE! 
And, just in case you didn't know, I also have a nifty WHAT I'M READING section, that features the book I'm loving at the moment! <3 
0