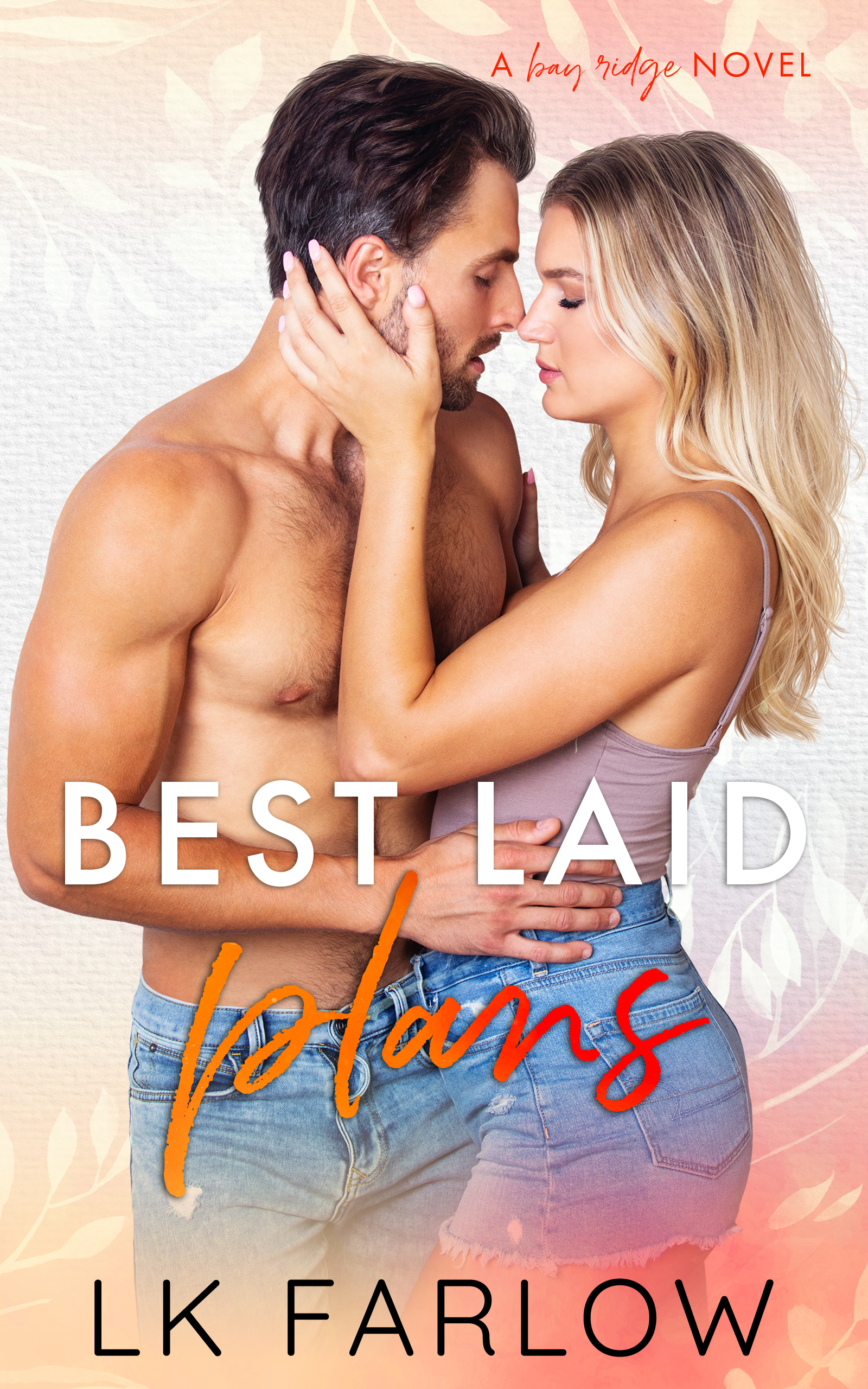 The Bay Ridge Series, #1
Best Laid Plans
The summer before my senior year of high school I had only one goal: to make Alden Warner see me as more than his best friend's annoying little sister.
Finally, my wish came true and he noticed me. In a big way. Too bad that the next morning he had no memory of our night together, leaving me heartbroken, and as I later discovered…pregnant.
For the last four years, I've been rocking the single mom thing, making sure my daughter comes first. In fact, everything is going fine—until Alden storms back into my life, as my new boss.
His reappearance wasn't something I planned for. Add my nosy, meddlesome three-year-old and an overprotective brother, and I'm obviously in way over my head.
My only hope now is that I can sway Alden to see things my way…but you know what they say about the best laid plans…