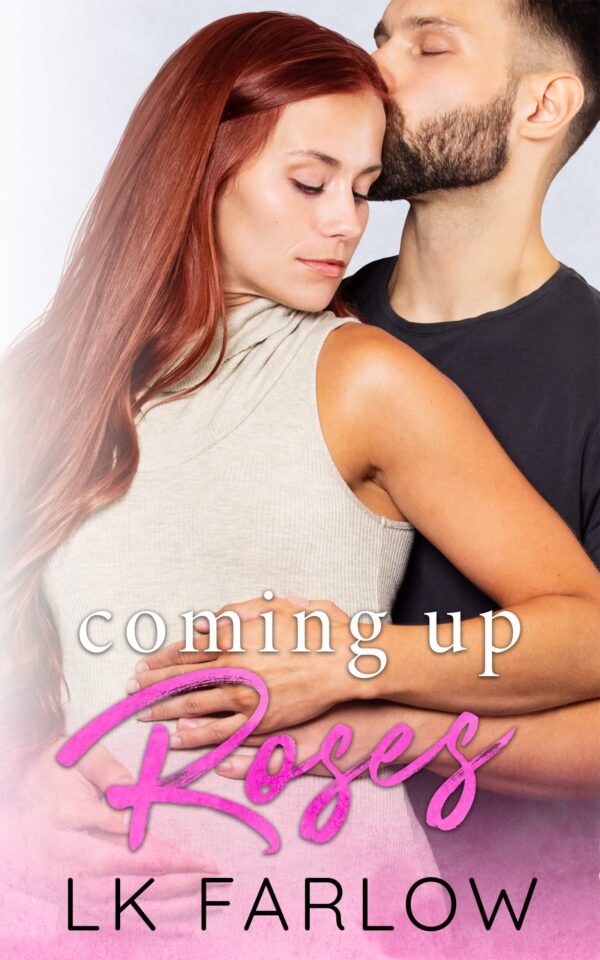 The Southern Roots Series, #1
Coming Up Roses
Myla Rose McGraw may be twenty, single, and pregnant, but she's no damsel in distress. She doesn't need a man. After all, her Grams taught her a thing or two about making lemonade out of life's lemons.
Then she meets Cash Carson.
Reeling from a bad breakup, Cash has sworn off love. It led to nothing but pain and misery, and he's determined to move forward alone.
Until a redheaded Southern beauty crashes into him. With her shopping cart. At the local Piggly Wiggly.
If love wasn't for him, why did his heart beat a little faster every time Myla Rose sent that sweet smile his way?
He was no knight, and she didn't need saving.
But damn if he didn't want to try anyway.
COMING UP ROSES is a sweet, Southern fairy tale—with a twist.