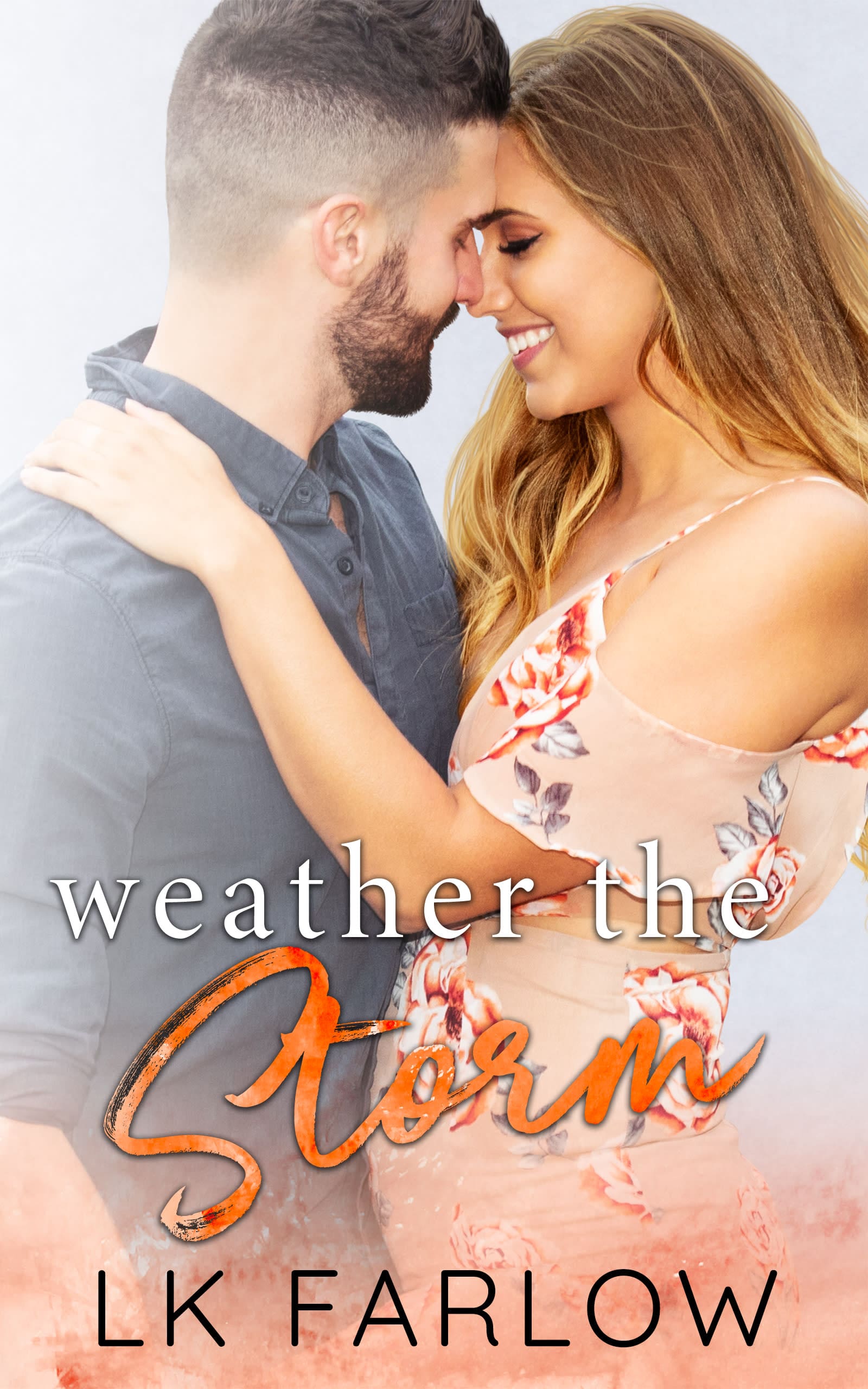 The Southern Roots Series, #3
Weather the Storm
Magnolia Ellington is all too aware that dangerous things can come in shiny packages. Her husband made sure to teach her that.
Desperate to escape his wrath—and his fists—she flees in the dark of night. Seeking safety and shelter with the only family she has left, Magnolia finds herself in the sleepy, Southern town of Dogwood—and in the arms of Simon McAllister.
Simon has always been more of a thinker than a doer. That changes the minute he meets shy and mysterious Magnolia. She has him rushing into action, ready and willing to do whatever it takes to earn her trust.
Slowly, with his steadfast determination and kind heart, Simon brings Magnolia out of her shell. But just as things start heating up between the two of them, the darkness of Magnolia's past resurfaces, threatening to rip apart everything they've worked so hard for.
With their future hanging in the balance, Simon fears he's losing Magnolia. Now, he must convince her that, together, they can weather the storm