SQUEEEEEE! Coming Up Rose us LIVE & only 99 pennies for a limited time!!!!!!!!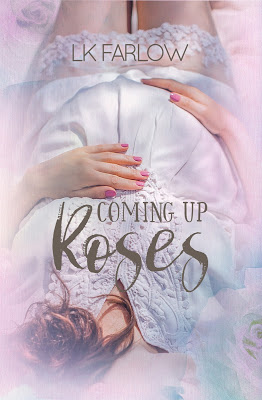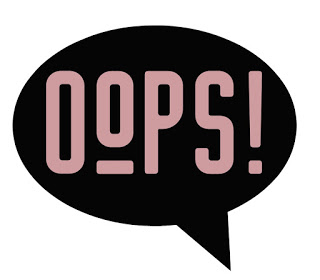 I was so caught up in Release Day stuff, I freaking forgot to post that it was live on the website.
Story of my life, for real, y'all.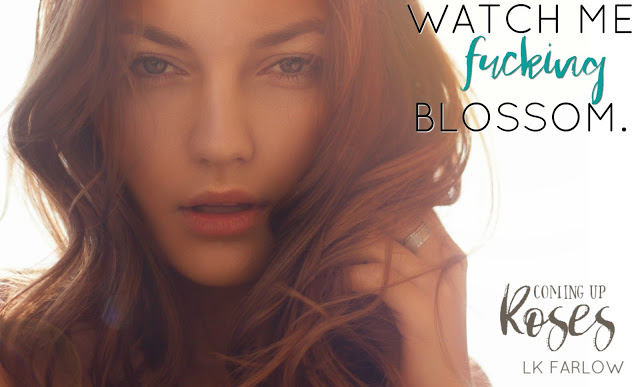 This release has me feeling all kinds of happy. I'm talking straight up giddy. So, thank you to everyone who has helped me along the way, who has offered advice, and taken the time to answer my ENDLESS questions… This book would not be possible without y'all.

And thank you so effing much to everyone who has one clicked or read on KU… thank you for taking a chance on me. It means the freaking world to me. <3 
0