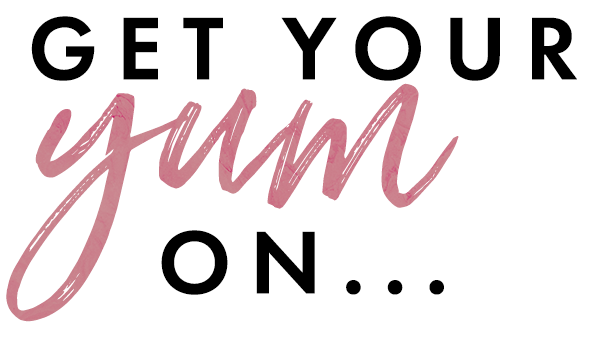 So, I've been thinking.
I have this lovely blog… I should use it…
Then, there was the conundrum of well, what should I post?
Recipes! I'll post my favorite recipes!
If you've read my books, you know I love-love-love me some food.
For my first ever Recipe of the Month, I am sharing with y'all a fav in my household.
TEX-MEX STUFFED BELL PEPPERS.
This delicious, party in your mouth comes from Dinner then Dessert. It is saucy and cheesy and filling and so-freaking-yummy!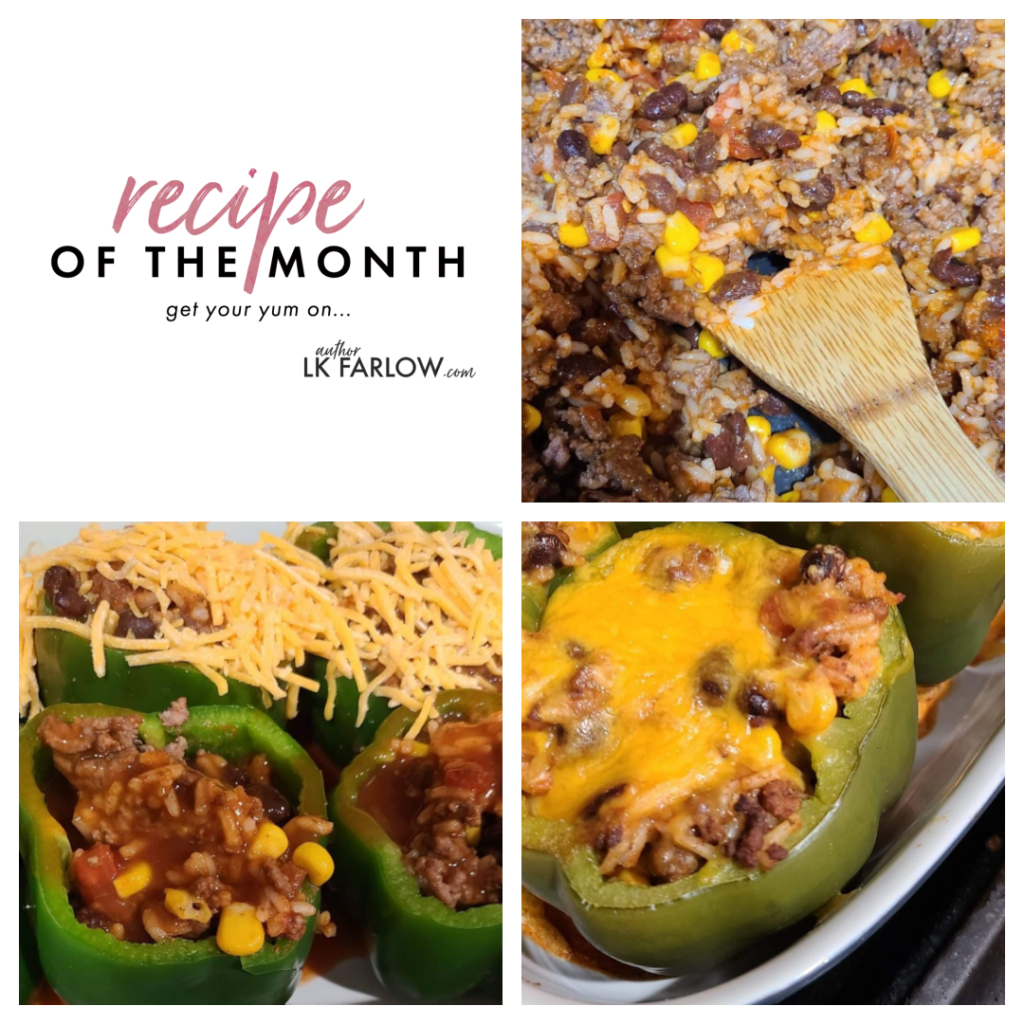 Seriously, YUM. Even better, it is reminiscent of tacos, which means even my pickiest little gobbles it down!
Sound like your kind of tasty-ness? Head over to Dinner then Dessert for the recipe.
Oh, and be sure to let me know if you loved it!

0