Next Release
Dear Diary,
I'm going to do it. I'm going to run.
I have to, because I finally have something to live for…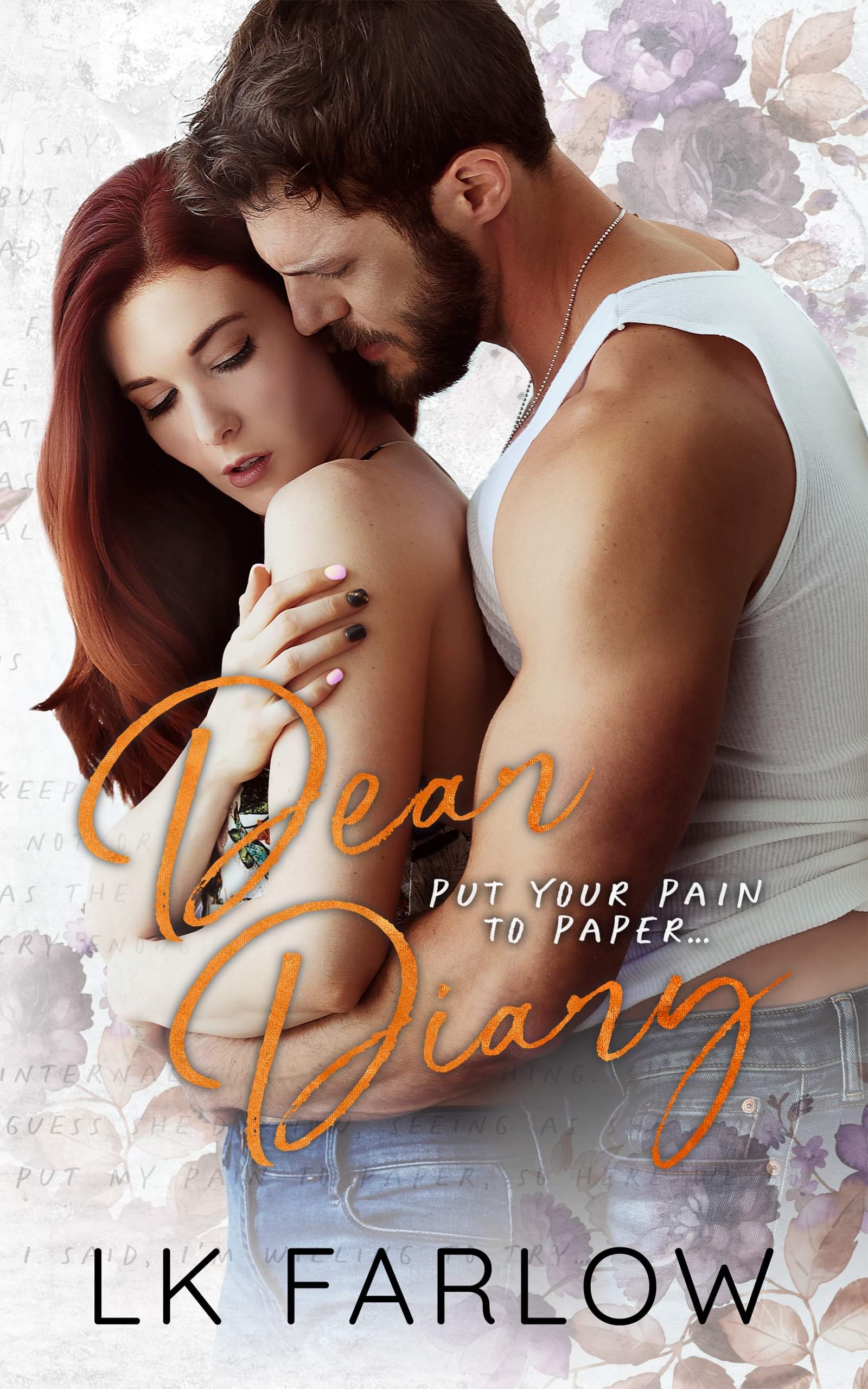 Subscribe to my newsletter and stay in touch with me
Sign up below to stay up-to-date on bookish news, exclusive content, stellar book recs, and special deals!
Looking for something to read?
Check out all of my books here!