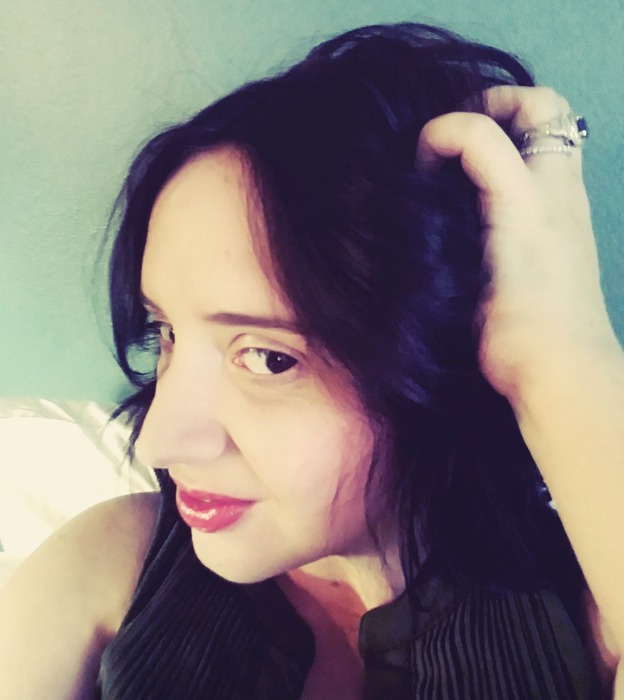 Name's Kate, but I write as LK, and like it says, I'm a small town girl with a love for words. Like, really, that pretty much sums it up.
Kidding. I'm kidding.
I'm a life-long South Alabama native, with a love for all things Southern. From the accent (which I'm strangely lacking) to the food, it just makes my heart happy.
I have the most amazing husband on the planet, and 3 scrumpalicious Littles—for real, my fam jam is the best.
I've always loved reading and writing. So, my free time is filled with all things books and words.
A few fun facts:
-NATURE DOCUMENTARY & CAR SHOW JUNKIE
-COFFEE IS MY LIFEBLOOD
-I SING REALLY LOUD & REALLY BAD
-I CROCHET SILLY LITTLE ANIMAL HATS
Hey darlin!  Did you know I sell signed paperbacks? Let me send you a personalized message!
Buy Yours Today!