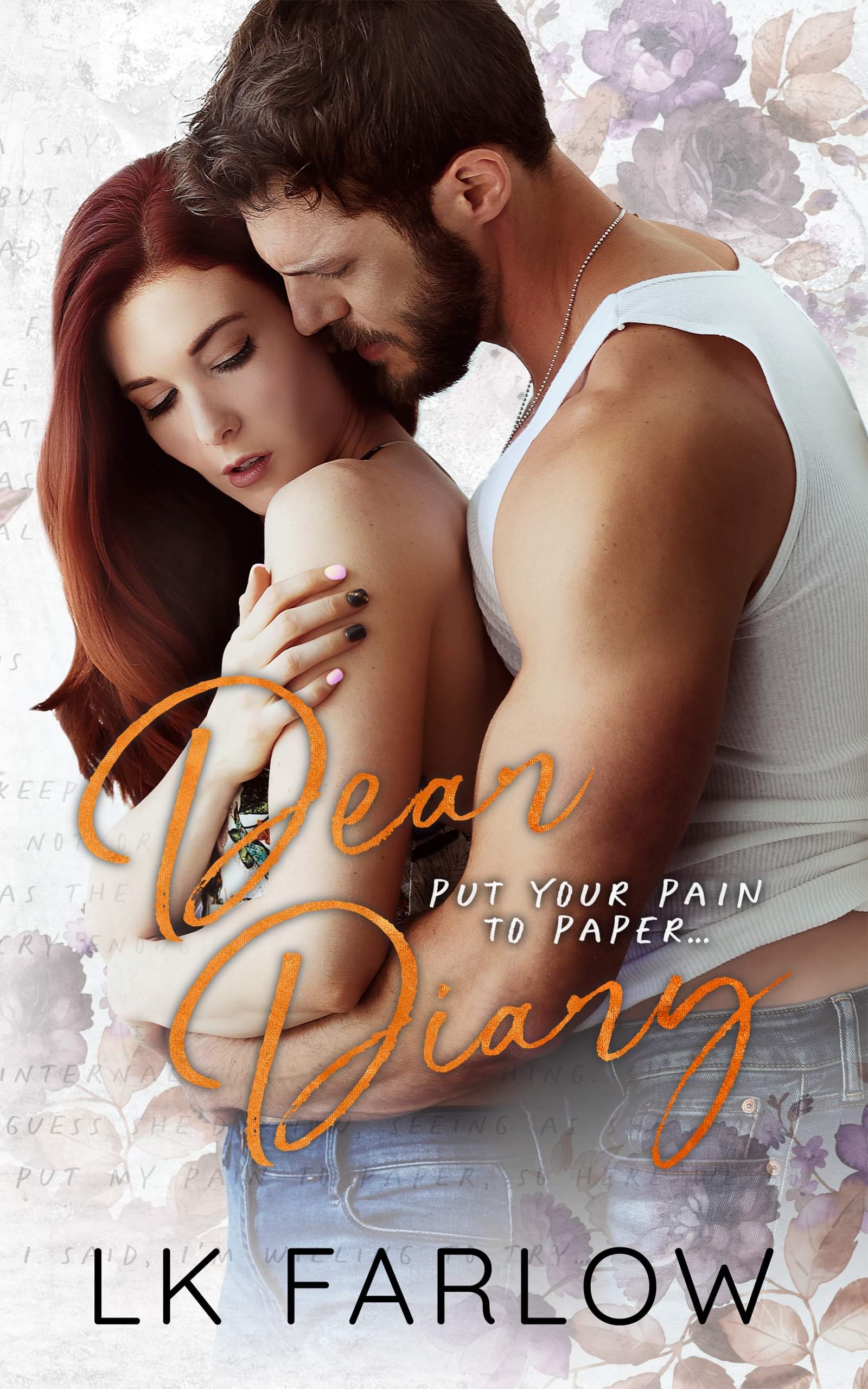 Dear Diary,
I'm going to do it. I'm going to run.
I have to, because I finally have something to live for.
When I first saw those two pink lines, it was a blow that stung harder than any slap or punch ever could. I was devastated. I'm not sure I'm fit to be a mother, but I'm damn sure going to protect this child from the monster down the hall. He will never know it exists… he will never lay one finger on my baby. Not ever.
Some might think the life growing inside of me would be a reminder of all I've lost—of all of the pain I've endured, the hurt, and the terror. And in a way, they're right, but it also gives me hope. Now I have something—someone—to fight for.
Anxiously, Nora
__________________
Dear Diary,
I hope this finds you in time—that you can help me, that you believe me.
Please believe me…
I had to run sooner than planned… he's too unpredictable. I can't take any unnecessary risks, not anymore, not when I have so much to lose.
It's funny, I used to want to die, for him to hit me so hard I would never wake up, but now? Now I want to live. I have to live.
If you're reading this still, look for me in the place where the lake meets the shore. I'll wait for you as long as possible. I understand if you can't come, or if you don't want to… but I really hope you do.
Desperately, Nora